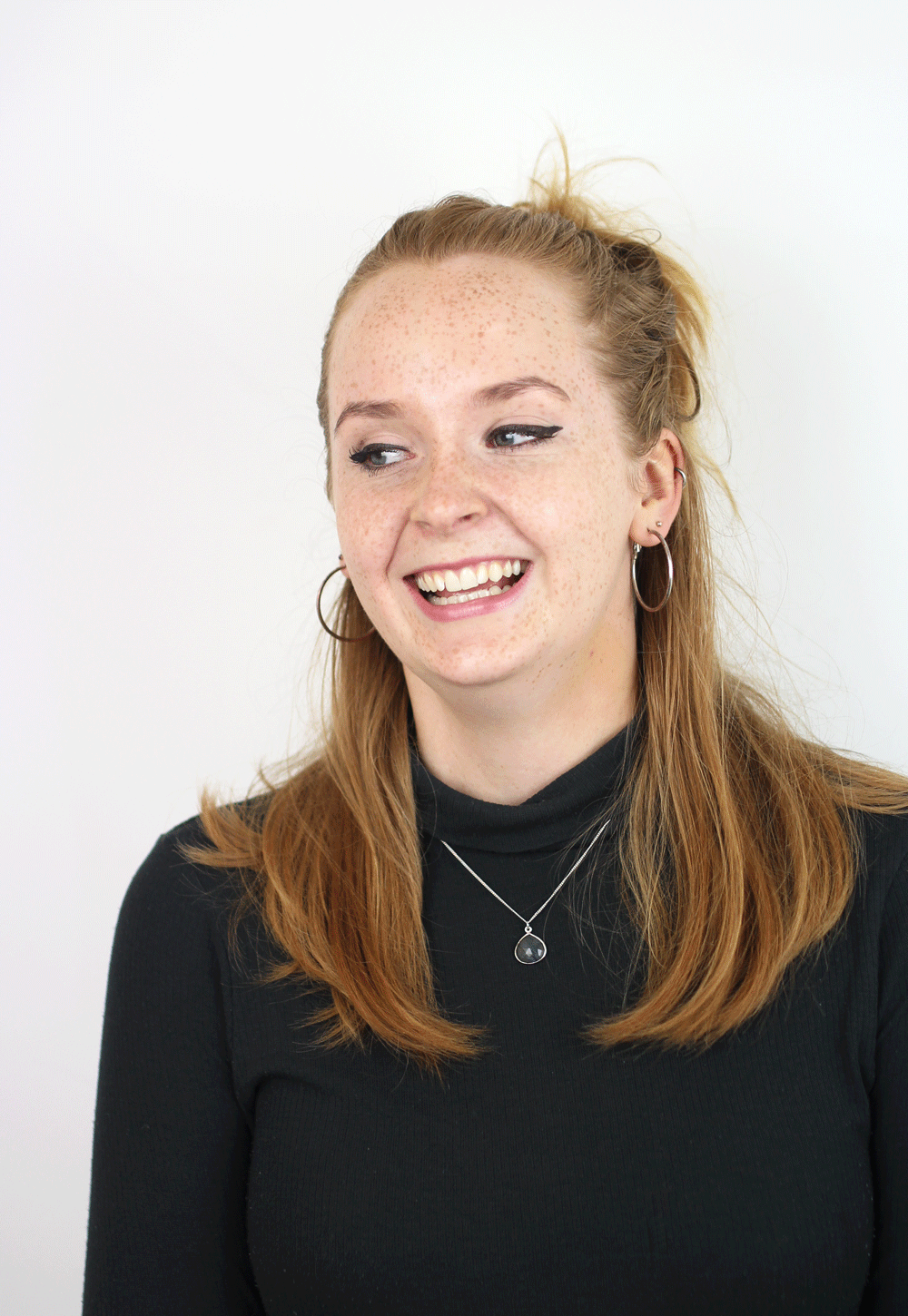 I am a graduate of the Edinburgh College of Art (University of Edinburgh), with BA (Hons) Graphic Design. 
Since graduating, I have gained 3+ years' professional experience within the Marketing field. I also have extensive experience within the hospitality and events industry, including customer service in venues, to music festivals, to brand activation.
My personal creative work takes a hands-on, personal approach and concept is key to the creation. I work across a range of mediums from digital, to handmade, to performance.
Outside of work I enjoy doodling, finding new obsessions on TikTok, and performing at open mics.
Australian Retailers Association | Melbourne, Aus
Jacaranda (John Wiley & Sons) | Melbourne, Aus
February 2021 - February 2022
brighterkind | Manchester, UK
October 2018 - October 2019
Gallery 23 | Edinburgh, UK
Trybal Feedback | Edinburgh, UK
Cuckoo Design | Manchester, UK
Work Experience Placements
*Collaborative university projects, working alongside peers to found a design agency and hire younger students to working in the design team each week.